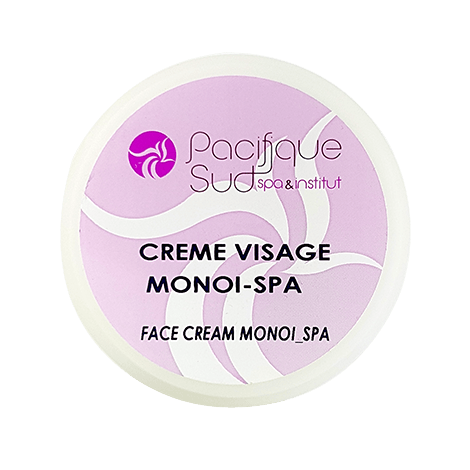  
Monoï, Noni, Tamanu Cream Face (125mL)
The benefits of Noni, Monoï de Tahiti and Tamanu oil
Noni, an ancestral Polynesian remedy, is traditionally recognized for its exceptional nutritional and medicinal qualities.
Tamanu oil, from the dried nut, is a richness of the Polynesian pharmacopoeia, recognized for its anti-acne, soothing and surprising properties. anti-inflammatory activity.
The Monoï de Tahiti,natural beauty product allows you to benefit from all the virtues of Tiaré.
Usage advice
Apply to cleansed, clean skin, and especially after exfoliation, to the face and neck, gently penetrating with light circular massages.
Its soft, melting texture is suitable for all skin types. of skin, including dry and sensitive, and does not leave a greasy feel.
The Pluses
- Natural Care
- Paraben Free
- Phenoxyethanol Free