Find out all our tips to take care of your face, your body and your hair our in our blog and in live chat,.
Online Shop specialist in Monoi de Tahiti and Polynesian products
Find the best products from Polynesia.

From solar products to body and hair care repair,
our website offers a wide range of cosmetics thanks to our two respective brands Comptoir des Monoï and Spa & Institut:
Body moisturizing oils, fortifying oils for dry and damaged hair, massage oils, fragranted Monoi oils, glittery oils, face and body scrubs, nourishing milks ...

This wide range of Tahiti oils and cosmetics guarantee optimum hydration and repair, for shiny and healthy hair, and supple and soft skin perfectly hydrated !

Find in our cosmetics all the Polynesian pharmacopoeia: Monoï de Tahiti, Coconut oil, Tahiti Tahiti flowers, Frangipani flowers, Vanilla, Tamanu oil, Tahiti and much more ...
All the scents of Tahiti for an guaranteed olfactory journey !

In terms of food, Tahiti is full of original products that will delight your taste buds: Manutea exotic fruit jams, Rotui fruit juice, Manutea and Tamure alcoholic beverages, Tahiti Drink, Hinano beers ...

Also find handmade products such as original colorful pareos or rolls of Pandanus for the making of delicate and traditional objects.

Finally :-), follow our Tahitian Secrets team on fairs and shows throughout France, in our Blog & News section;
you will find all our tips and beauty tips on our cosmetics enriched with Monoï de Tahiti!
Nos meilleures ventes du moment
Tips & News
Find the latest news and all our expert beauty tips for a glowing skin in our blog.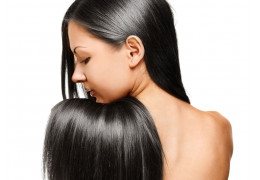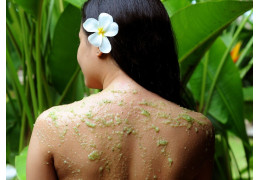 Scrub & benefits
How to exfoliate my skin ? Look for a perfect skin for this summer and discover all the benefits from Scrub !
Read more ➜